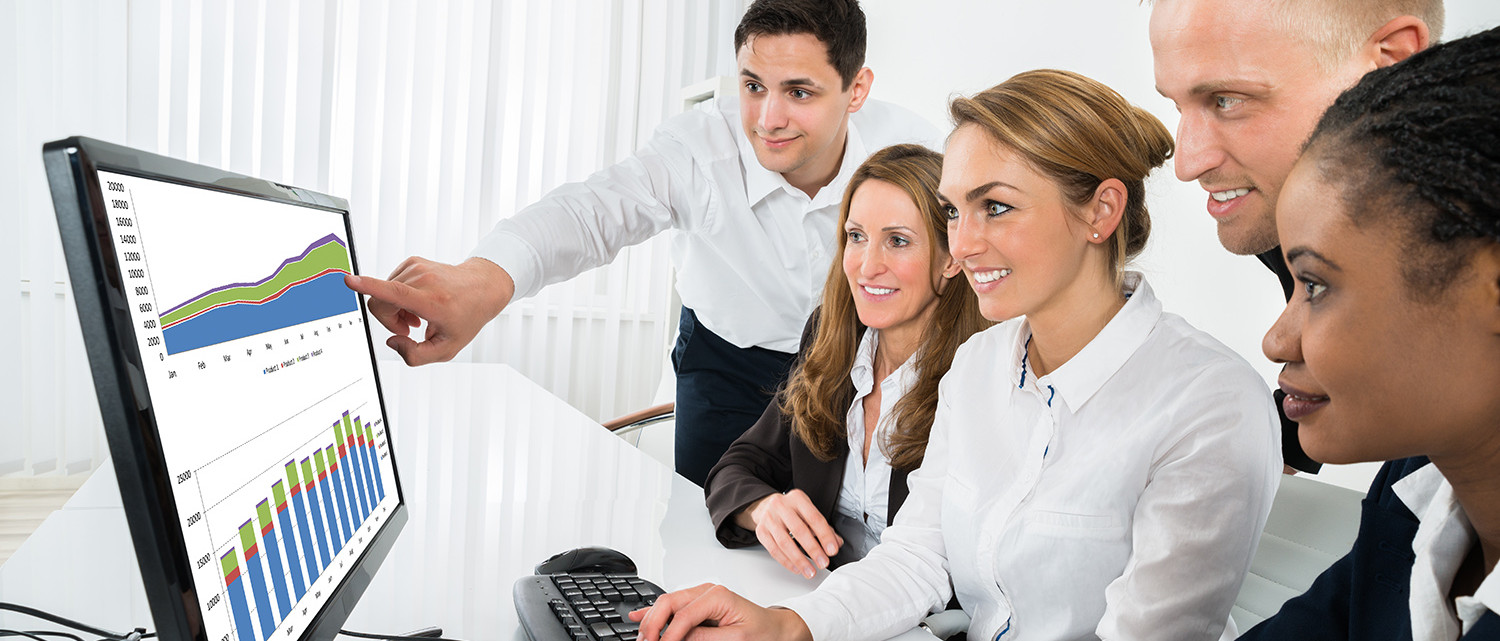 An R-1 visa is a temporary work visa for ministers and other religious workers with a job offer in a non-profit religious organization or an organization affiliated with a religious denomination in the U.S. Ministers and other religious workers with a permanent, full time employment offer may be able to apply for a as a special immigrant.
---
R-1 Visa Entitlements
An R-1 visa gives permission from the U.S government to the holder to live and work in the US temporarily. An R-1 visa is usually or commonly granted for an initial period of 3 years after which extensions may be granted. Religious workers with an R-1 visa are permitted dual intent, meaning the applicant can maintain R-1 visa status while applying for a to remain in the U.S. permanently.
The Spouses and unmarried children of the R-1 visa holder, under the 21 years of age may apply for the applicable derivative visa (R-2 visa) to join their spouse or parent in the U.S. However, the U.S government does not give permission to accompanying spouses and children of R-1 visa holders to work or study in the United States without obtaining an appropriate work or student visa.
---
R-1 Visa Requirements
To qualify for an R-1 visa, the applicant must be a member of a religious denomination and have a temporary offer of employment (salaried or non-salaried) in a religious occupation from a non-profit religious organization in the U.S. The offer of employment may be as a minister or in any other religious vocation for at least 20 hours per week. The applicant must have been a member of their religious denomination for at least 2 years preceding the application. R-1 visa applicants may also be required to meet certain health and character requirements.
Please hold while your application is being analyzed.