I R s for Immediate Relatives of U.S. Citizens
I R s for Immediate Relatives of U.S. Citizens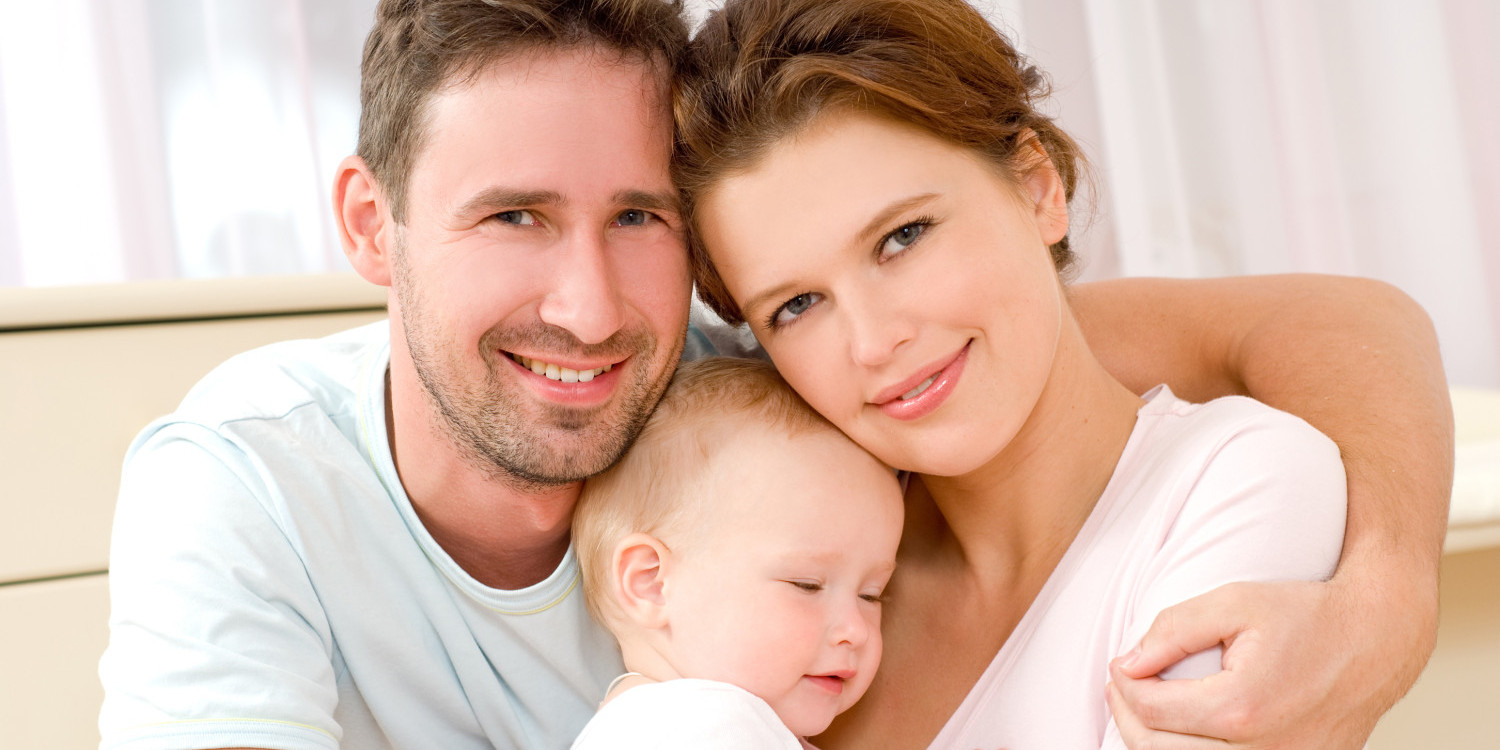 The I R is a family based visa that provides lawful permanent residence to immediate relatives of U.S. citizens. I R applicants have special immigration priority and there is no limit to the number of visas available in this category.
From very early on in the immigration laws of the U.S, it has always been congressional intent to ensure that U.S citizen's families are not separated based on the belief that the family is the smallest and usually the most important unit in the society. Applicants in this category really don't need to really wait as their waiting periods are usually within the range of 2-12 months depending on how quickly relevant agencies which need to review their documents get them and whether the immigrant is coming from outside the U.S or from another region of the world. For the purpose of immigration laws in the U.S, you are an immediate relative and are most assuredly eligible for an immigrant visa without waiting if you are:
• The husband or wife of a U.S. citizen
• The parent of a U.S. citizen, if the citizen is at least 21 years of age
• The unmarried child under 21 years of age (including stepchildren and children adopted before they reach the age of 16) of a U.S. citizen, or
• The widow or widower of a U.S. citizen (assuming you weren't legally separated at the time of death and haven't remarried since).
---
I R Visa Entitlements
An I R entitles immediate relative of U.S. citizens to reunite with their family and become lawful permanent residents in the U.S.
U.S. permanent residents are entitled to attend any public or private school in the U.S., work in the U.S. without a visa or employment authorization document, travel outside the U.S. with few limitations, sponsor close family members for U.S. permanent residence and apply for U.S. citizenship when eligible to do so.
---
I R Visa Requirements
To qualify for an I R , the applicant must be the spouse, parent or unmarried child (under 21 years of age) of a U.S. citizen. Applicants are required to provide evidence of their relationship with their U.S. citizen relative, who must act as the applicant's financial sponsor.
To be eligible for an I R as a parent, the child (US citizen sponsor) must be at least 21 years of age. U.S. applicants must also meet health and character requirements.
Please hold while your application is being analyzed.