E-2 Visa for Treaty Investors
E-2 Visa for Treaty Investors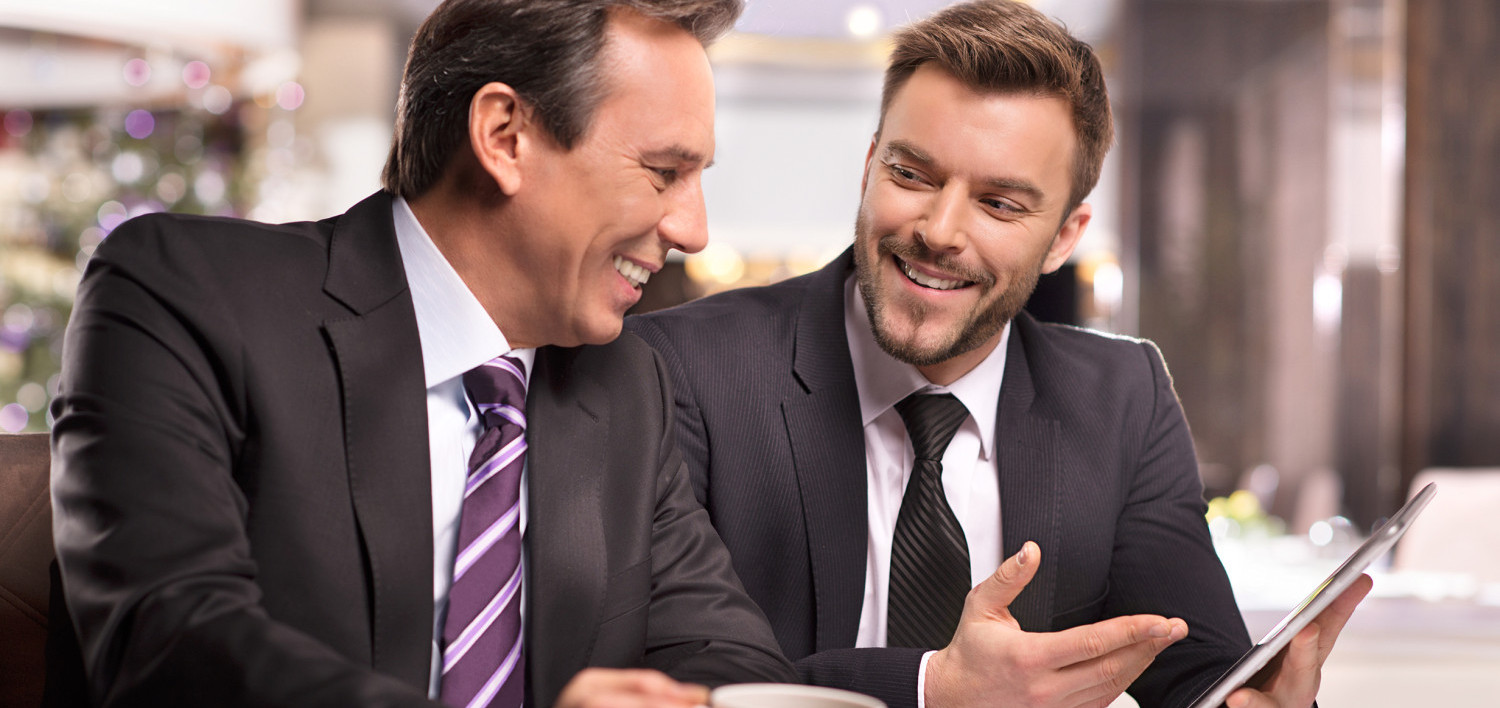 An E-2 visa is a temporary work visa for treaty investors and certain employees of qualifying organizations to come to the U.S. to invest capital in a U.S. business. A substantial investment of funds and/or assets must be made with the intent of generating a profit and ensuring successful operation of the business. An E-2 visa is only available to nationals of countries with which the United States maintains a treaty of friendship, commerce and navigation or similar arrangement.
---
E-2 Visa Entitlements
An E-2 visa entitles the holder to live and work in the U.S. temporarily. An E-2 visa is usually granted for an initial period of 2 years and extensions may be granted. A treaty investor or employee may only work in the activity that was approved when the visa was granted. Any substantive changes in the investment or the organization's characteristics must continue to meet the E-2 visa requirements and be approved by the USCIS.
Spouses and unmarried children under 21 years of age may apply for the applicable derivative visa (E-2 visa) to join their spouse or parent in the U.S. Accompanying spouses and children are entitled to study in the U.S. without obtaining a student visa and accompanying spouses may undertake employment with an approved employment authorization.
---
E-2 Visa Requirements
To qualify for an E-2 visa, the applicant must be a citizen of one of the following treaty countries:
Argentina
Australia
Austria
Belgium
Bolivia
Bosnia and Herzegovina
Brunei
Canada
Chile
China (Taiwan)
Colombia
Costa Rica
Croatia
Denmark
Estonia
Ethiopia
Finland
France
Germany
Greece
Honduras
Iran
Ireland
Israel
Italy
Japan
Jordan
Korea (South)
Latvia
Liberia
Luxembourg
Macedonia
Mexico
Netherlands
Norway
Oman
Pakistan
Paraguay
Philippines
Poland
Singapore
Slovenia
Spain
Suriname
Sweden
Switzerland
Thailand
Togo
Turkey
United Kingdom
In addition, a treaty investor must invest a substantial amount of capital in a commercial enterprise in the U.S. that they intend to develop and direct. Investment in a non-profit enterprise does not meet this requirement. Substantial capital is considered in relation to the total cost of purchasing or establishing the enterprise and must be sufficient to ensure the venture's successful operation. The business must also employ U.S. workers and not solely benefit the investor and their family.
Employees of organizations wishing to apply for an E-2 visa must be coming to the U.S. in the capacity of an executive or supervisor that will be providing ultimate control and responsibility for the organization's operations. To qualify, the organization must be at least 50% owned by persons who have the nationality of the treaty country and the applicant. E-2 visa applicants may also be required to meet certain health and character requirements.
Please hold while your application is being analyzed.