J-1 Visas for Professors
J-1 Visas for Professors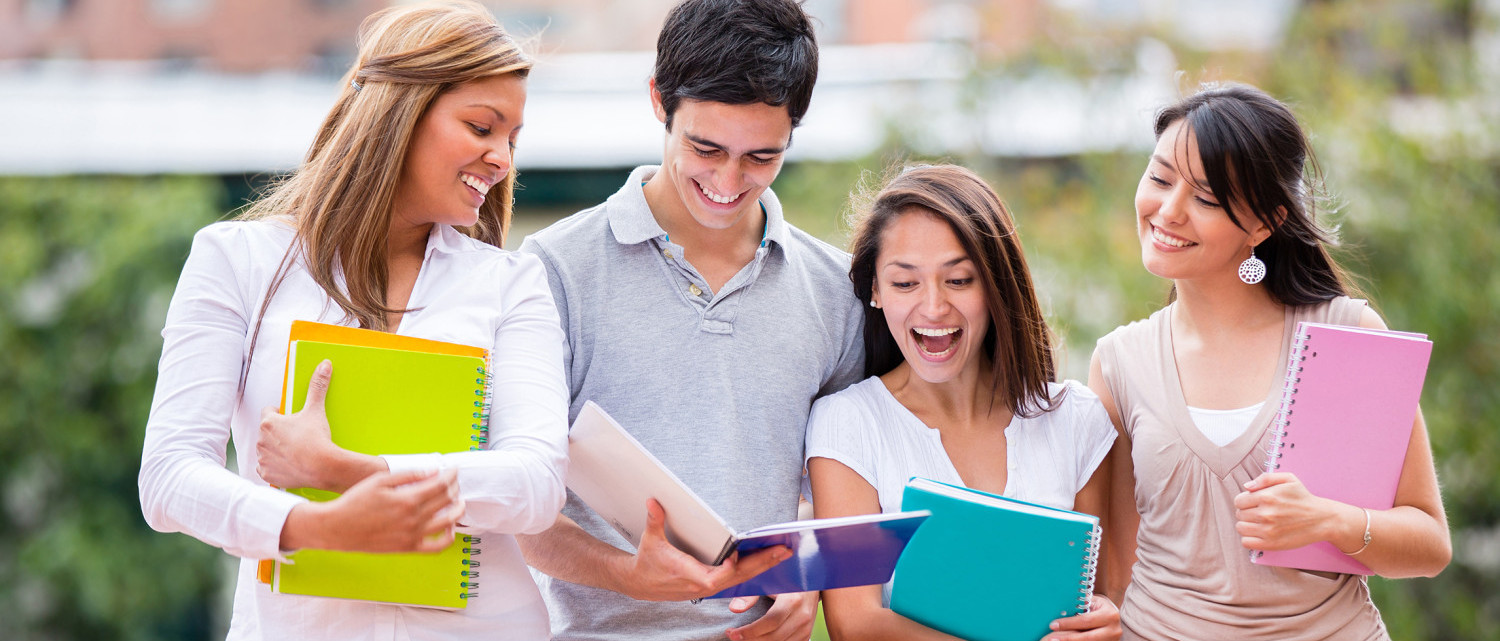 A J-1 visa for Professors is a temporary exchange visitor visa that provides professors the opportunity to teach, lecture or conduct at accredited academic institutions, museums or libraries in the U.S.
---
J-1 Visa Entitlement for Professors
A J1 visa entitles the holder to participate in a Professor Exchange program with a U.S. sponsoring institution. A J-1 visa for a Professor exchange is usually granted for a maximum of 3 years and extensions may be granted to complete a specific research activity.
Spouse and unmarried children under 21 years of age may apply for the applicable derivative visa (J-2 visa) to join their spouse or parent in the U.S. Accompanying spouses and children are entitled to study in the United States and may undertake employment with an approved employment authorization.
---
Requirements for J-1 Visa for Professors
To qualify for a J-1 visa as a professor in the U.S., the applicant must be accepted to participate in a certified professor exchange program in the U.S.
To participate in a professor exchange program, the applicant must be a professor in a foreign country, have proficient English language skills and have obtained a PhD or the highest degree possible in their area of expertise. Applicants may also be required to meet the sponsoring organization's specific program requirements.
Furthermore, the applicant must not be a candidate for a tenure track position or have completed a professor exchange program in the 24 months preceding the start of the new program. Applicants who have held a J-1 visa during the 12 month period preceding the start of the professor exchange program may not be eligible. However there are some exceptions to this requirement.
J-1 visa applicants may also be required to meet certain health and character requirements.
Please hold while your application is being analyzed.