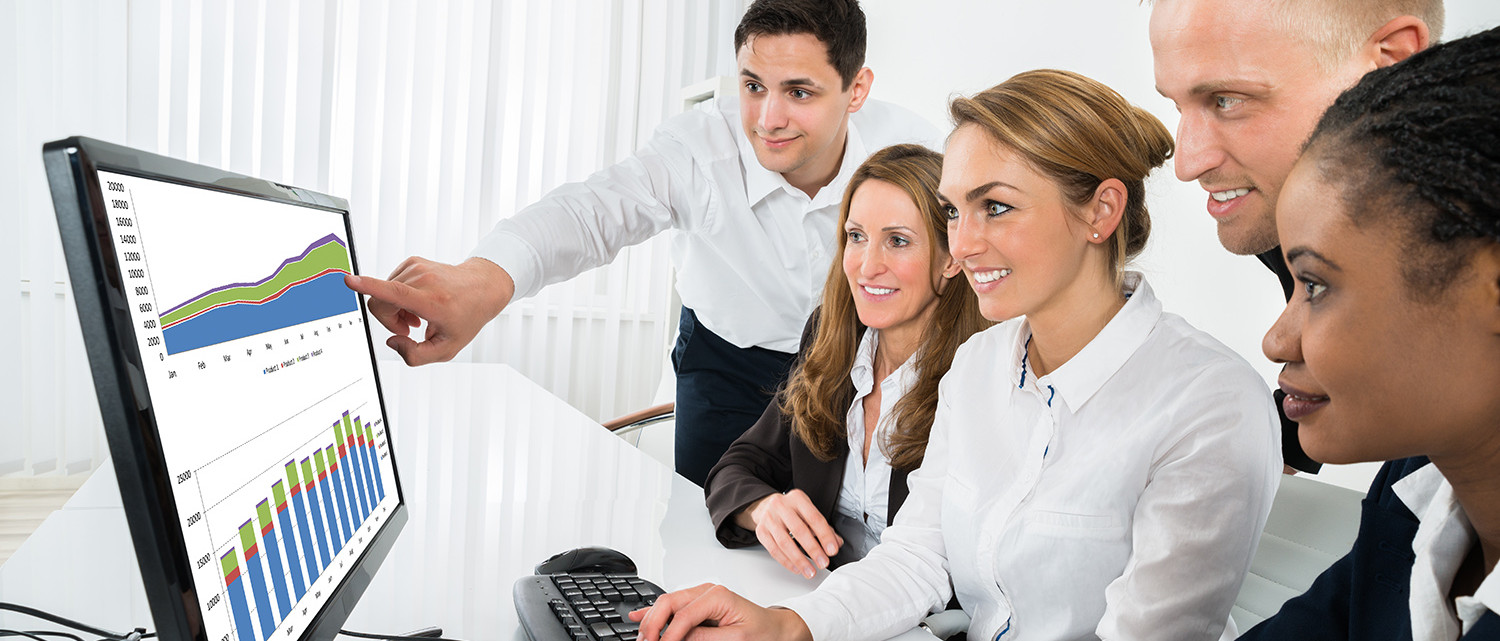 A Q-1 visa is a temporary work visa for adults (at least 18 years of age) to participate in a training, employment and cultural exchange program. The program must be administered by a US employer and must provide practical training and employment to the participant while facilitating the sharing of history, culture and tradition of the participant's home country.
Those wishing to participate in an educational based exchange program may be eligible to apply for an Exchange visa (J visa).
---
Q-1 Visa Entitlements
A Q-1 visa entitles the holder to participate in an employment based cultural exchange program in the U.S. A Q-1 visa is usually granted for the duration of the program up to 15 months and extensions cannot be granted.
There is no provision for spouses and children of Q-1 visa holders to accompany the Q-1 visa holder. Spouses and children wishing to come to the U.S. to join their spouse or parent are required to obtain an appropriate travel visa, work visa or student visa.
---
Q-1 Visa Requirements
To qualify for a Q-1 visa, the applicant must be at least 18 years old and able to communicate the cultural attributes of their home country. In addition, the applicant must have a US employer to sponsor them and administer the cultural exchange program. Applicants who have previously entered the U.S. on a Q-1 visa must have been physically outside the U.S. for at least one year before re-entering. Q-1 visa applicants may also be required to meet certain health and character requirements.
Please hold while your application is being analyzed.