EB5 for Investors and Entrepreneurs
EB5 for Investors and Entrepreneurs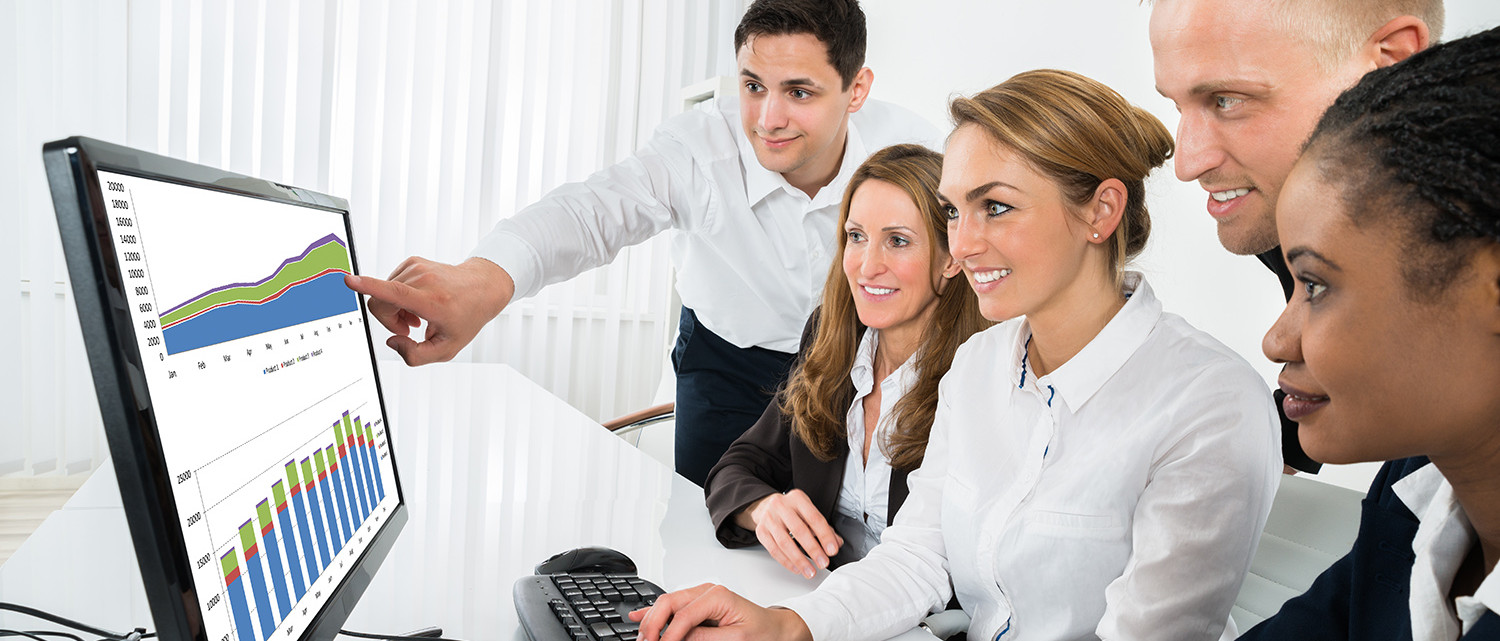 An applicant entrepreneur or investor from any nation who invest $1,000,000 into the U.S economy ($500,000 in economically underprivileged areas of the U.S) and employs at least 10 citizens or lawful resident of the U.S within 2 years can apply for a in the "Employment based fifth preference" (EB-5) category. The individual entrepreneur or investor must be involved in the day-to-day running of the business or enterprise category was established to ensure an adequate supply employment opportunities in the U.S. Every year, 10,000 slots are made available for these immigrants yearly.
A commercial enterprise is considered to be any for-profit activity formed for the ongoing conduct of lawful business, including a sole proprietorship, partnership, holding company, joint venture, corporation, business trust or other entity which may be publicly or privately owned. US applicants will also need to meet health and character requirements.
---
EB5 Entitlements
An EB5 entitles investors and entrepreneurs to live and work in the US. An EB5 is usually granted for an initial period of 2 years where the applicant will receive conditional resident status in the US. Once the condition is removed, the applicant will then receive a permanent US providing lawful permanent residence status in the US. In addition, the holder's spouse and children may be entitled to accompany or join them in the United States permanently.
US permanent residents are entitled to attend any public or private school in the US, work in the US without a visa or employment authorization document, travel outside the US with few limitations, sponsor close relatives for US permanent residence and apply for US citizenship when eligible to do so.
Please hold while your application is being analyzed.