H2A Visa for Seasonal Agricutural Workers
H2A Visa for Seasonal Agricutural Workers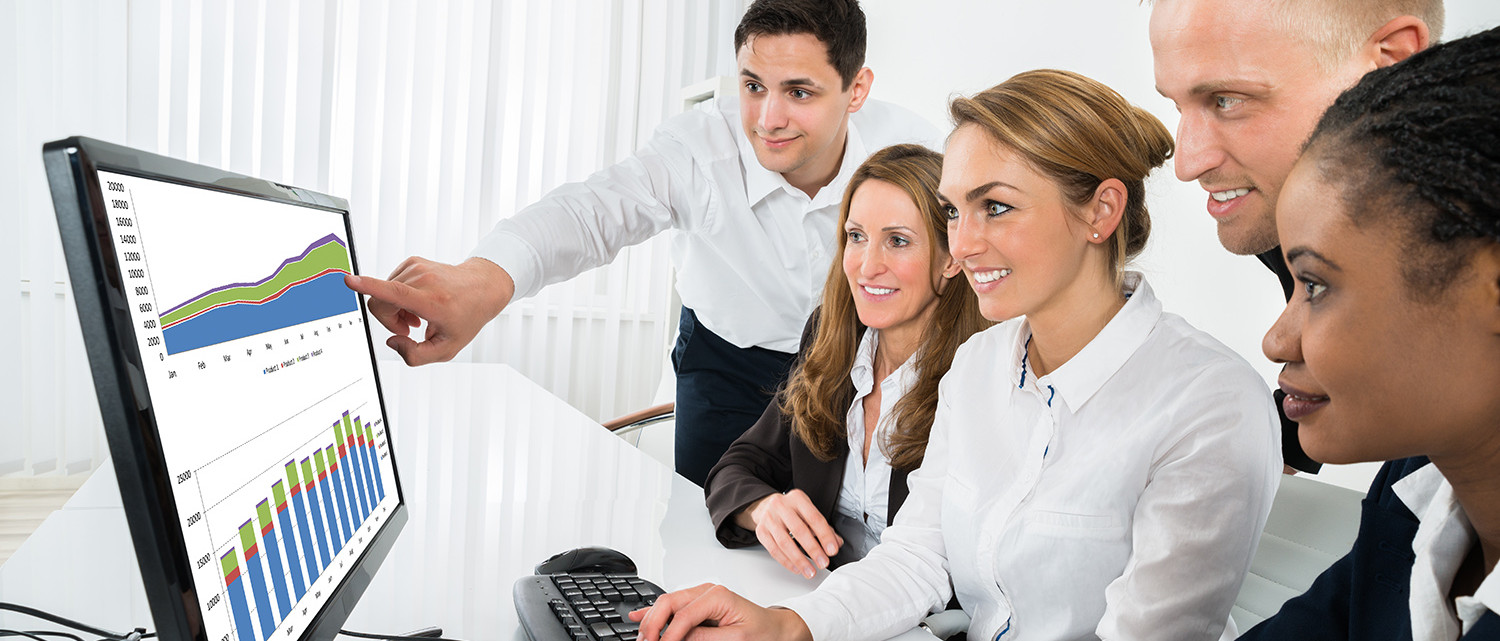 A H2A visa is a temporary work visa for foreign agricultural workers with a job offer for seasonal agricultural work in the US. The H2A visa program is open to nationals of countries that the United States Secretary of Homeland Security has designated as eligible to participate and is revised annually. Those with a temporary job offer in a non-agricultural industry may be eligible for an H2B visa to work in the US.
---
H2A Visa Entitlements
An H2A visa entitles the holder to live and work in the US temporarily. An H2A visa is usually granted for an initial period of 1 year and extensions may be granted.
Spouses and unmarried children under 21 years of age may apply for the applicable derivative visa (H4 visa) to join their spouse or parent in the US. Accompanying spouses and children are entitled to study in the United States but are not entitled to undertake any employment without obtaining an appropriate work visa.
---
H2A Visa Requirements
To be eligible for a H2A visa, you must be a citizen of one of the following countries:
Argentina
Australia
Barbados
Belize
Brazil
Bulgaria
Canada
Chile
Costa Rica
Croatia
Dominican Republic
Ecuador
El Salvador
Estonia
Ethiopia
Fiji
Grenada
Guatemala
Haiti
Honduras
Hungary
Iceland
Ireland
Israel
Jamaica
Japan
Kiribati
Latvia
Lithuania
Macedonia
Mexico
Moldova
Montenegro
Nauru
The Netherlands
Nicaragua
New Zealand
Norway
Papua New Guinea
Peru
Philippines
Poland
Romania
Samoa
Serbia
Slovakia
Slovenia
Solomon Islands
South Africa
South Korea
Spain
Switzerland
Tonga
Turkey
Tuvalu
Ukraine
United Kingdom
Uruguay
Vanuatu
In addition, the applicant must have a temporary or seasonal offer of employment in an agricultural environment. Furthermore, the prospective employer must demonstrate that the position cannot be filled by a US worker. H2A visa applicants may also be required to meet certain health and character requirements.
Please hold while your application is being analyzed.