H-3 Visa for Trainees
H-3 Visa for Trainees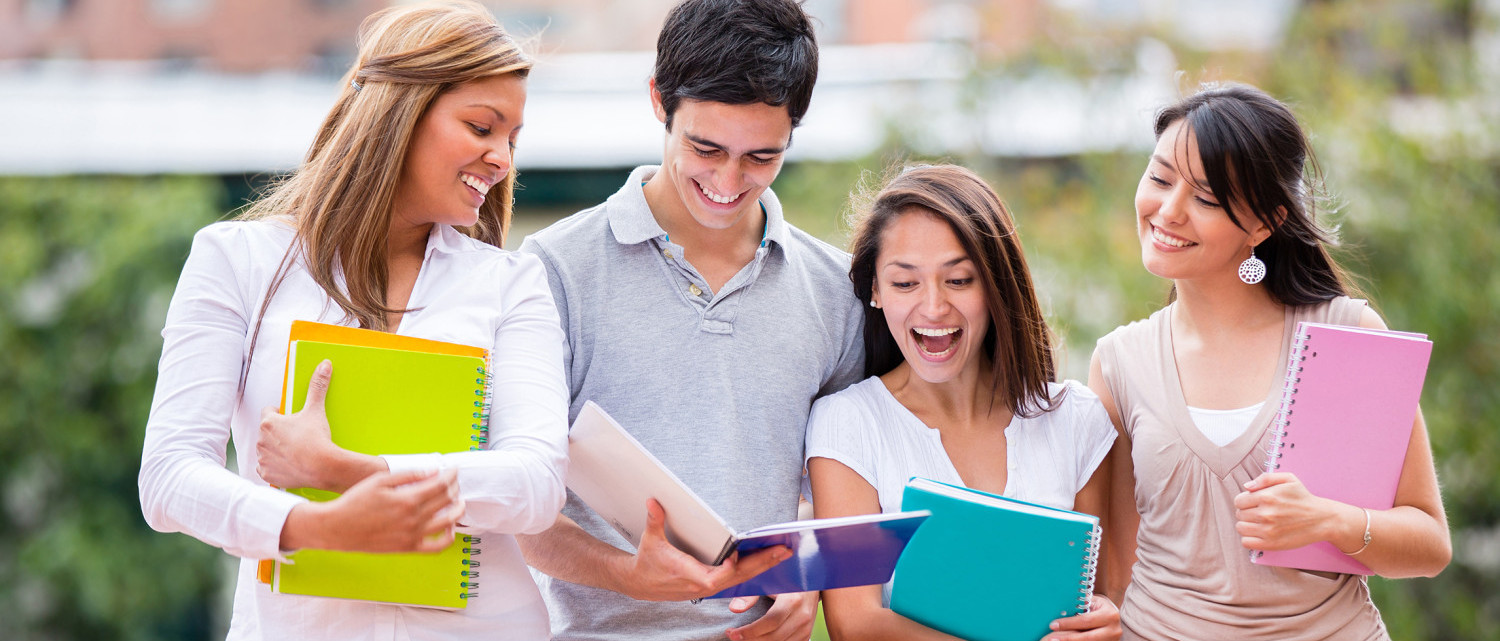 An H-3 visa is a short-term visa for foreign individuals to embark on job-related training in the U.S. that is not available in their home country. The kind of training provided in this category does not cover graduate medical education or for the purpose of providing employment.
Post-secondary students and recent graduates wishing to undertake graduate or medical education in the U.S. may be eligible to apply for a J-1 visa as an Intern or Physician and other professionals may be eligible for a J-1 visa as a Trainee.
---
H-3 Visa Entitlements
An H-3 visa entitles the holder to undertake training with a sponsor in the U.S. temporarily. An H-3 visa is usually granted for the duration of the training program and is limited to a maximum of 2 years.
Spouses and unmarried children under 21 years of age may apply for the applicable derivative visa (H-4) to join their spouse or parent in the U.S. Accompanying spouses and children are entitled to study in the United States but are not entitled to undertake any employment without obtaining an appropriate work visa.
---
H-3 Visa Requirements
In order to qualify for the H-3 visa, the applicant must be invited by an organization or individual to receive training in a field such as agriculture, commerce, communications, finance, government or transportation that is unavailable in their home country. The training must be formally structured and directly related to the applicant's career which they must intend to pursue outside of the U.S. H-3 visa applicants may also be required to meet certain health and character requirements.
Please hold while your application is being analyzed.