J-1 Visas for Camp Counselors
J-1 Visas for Camp Counselors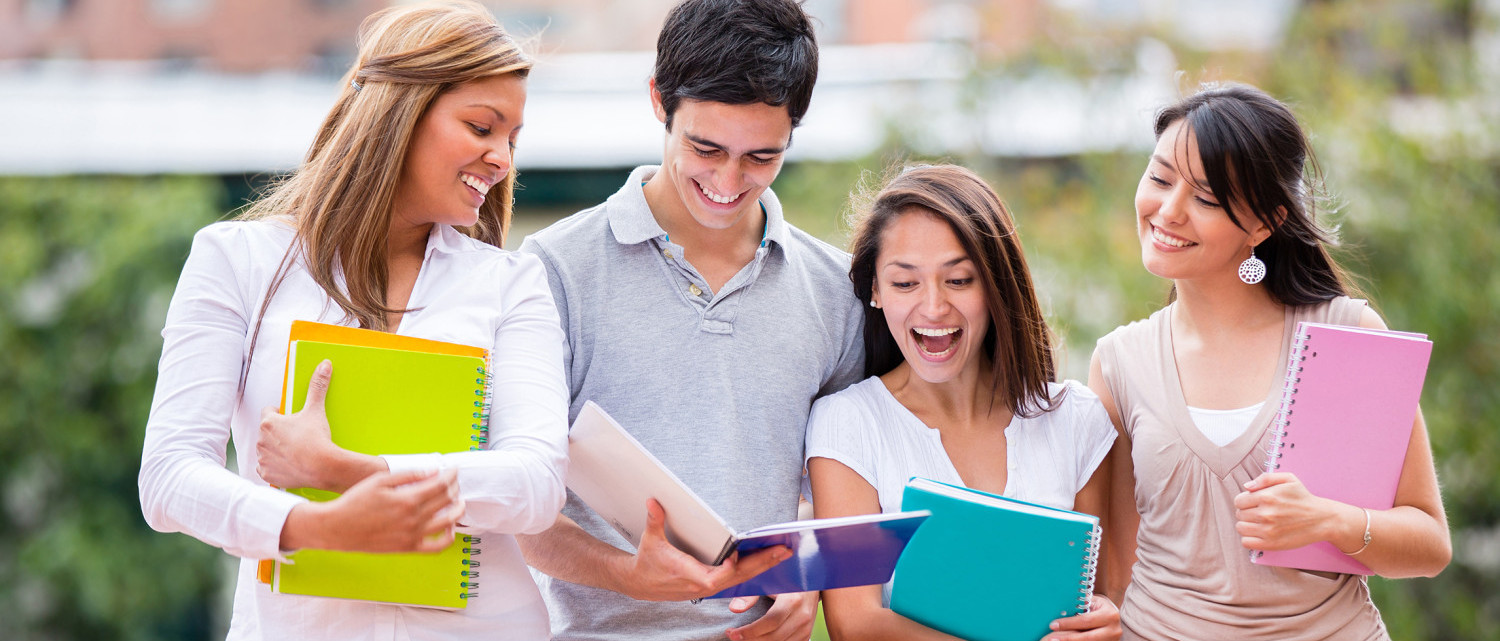 A J-1 visa for Camp Counselors is a temporary exchange visitor visa that allows post-secondary students and youth workers to participate in a youth summer camp program in the U.S.
---
J-1 Entitlements for Camp Counselors
A J-1 visa entitles the holder to participate in a Camp Counselor program in the U.S. A J-1 visa is usually granted for up to 4 months and extensions may be granted provided the camp counselor continues to participate in the program established by their sponsoring organization.
---
J-1 Requirements for Camp Counselors
To qualify for a J-1 visa as a camp counselor in the U.S., the applicant must be accepted to participate in a certified camp counselor exchange program in the U.S.
To participate in a camp counselor program, the applicant must be at least 18 years old, proficient in English and are a post-secondary student, youth worker, and teacher or qualified with specialized skills. J-1 visa applicants may also be required to meet certain health and character requirements.
Please hold while your application is being analyzed.