J-1 Visa for Interns
J-1 Visa for Interns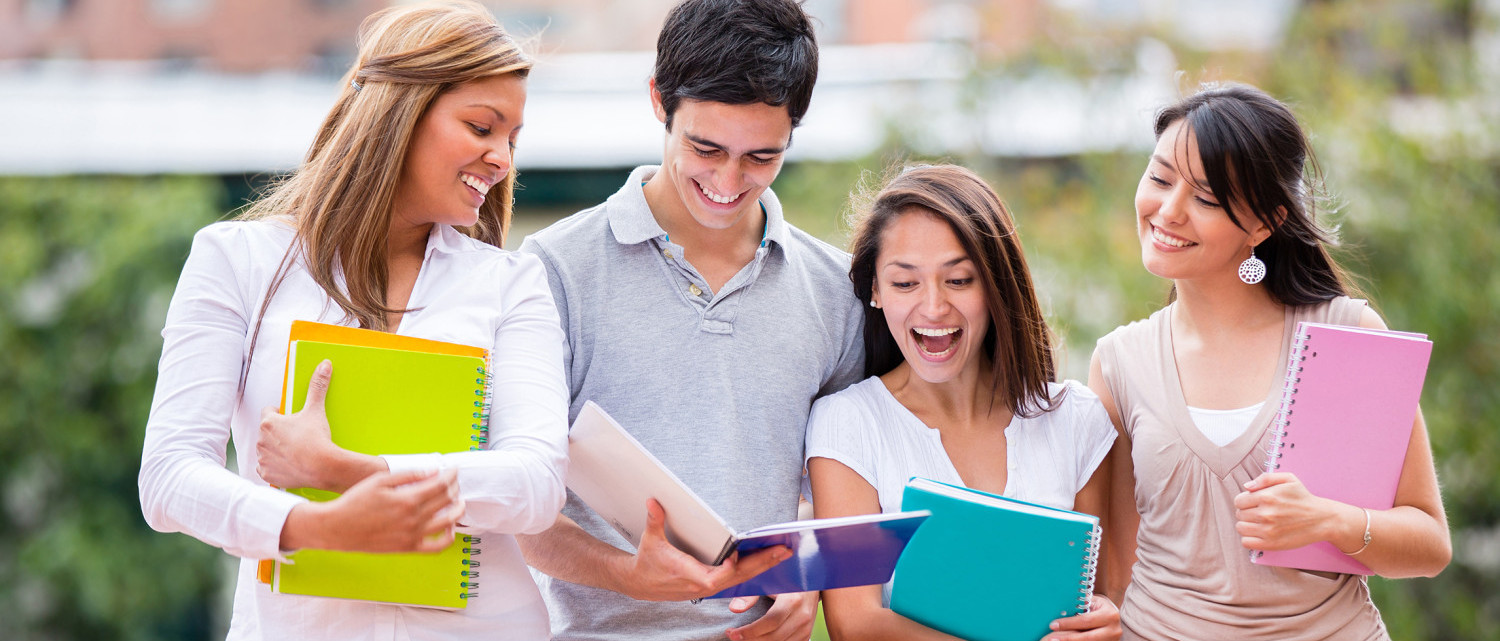 A J-1 visa for interns is a temporary exchange visa that permits foreign post-secondary students and recent graduates to participate in an internship with a U.S. organization. This category is not for those who are seeking employment opportunities as many people tend to make this mistake. This visa covers only internship in a U.S. organization.
---
J-1 Visa Entitlement for Interns
A J-1 visa entitles the holder to participate in an Internship Program with a sponsoring organization in the U.S. A J-1 visa for an Intern is usually granted for the duration of the approved program (typically up to one year) and extensions are not required for as long as the visa holder continues to participate in the internship program. The visa expires at the expiration of the applicants program.
Spouses and unmarried children under 21 years of age may apply for the applicable derivative visa (J-2 visa) to join their spouse or parent in the U.S. Accompanying spouses and children are entitled to study in the U.S. and may undertake employment with an approved employment authorization.
The U.S. Trainee visa program comprises a range of temporary, non-immigrant visas that permit trainees to come to the U.S. to participate in structured training programs with U.S. corporations and organizations in their field of interest or expertise.
---
J-1 Visa Requirements for Interns
To qualify for a J-1 visa for interns, the applicant must be sponsored to participate in an approved intern program. To participate in an intern program, the applicant must be a post-secondary school student or have graduated from post-secondary school within the previous 12 months. Internships are available in a range of fields, including:
• Agriculture, Forestry and Fishing;
• Arts and Culture;
• Building and Construction;
• Education, Social Science, Library Science, Counselling and Social Services;
• Health related occupations;
• Hospitality and Tourism;
• Information Media and Communications;
• Management, Business, Commerce and Finance;
• Public Administration and Law;
• Science, Engineering, Architecture, Mathematics and Industrial occupations.
J-1 visa applicants may be required to meet certain health and character requirements.
Please hold while your application is being analyzed.